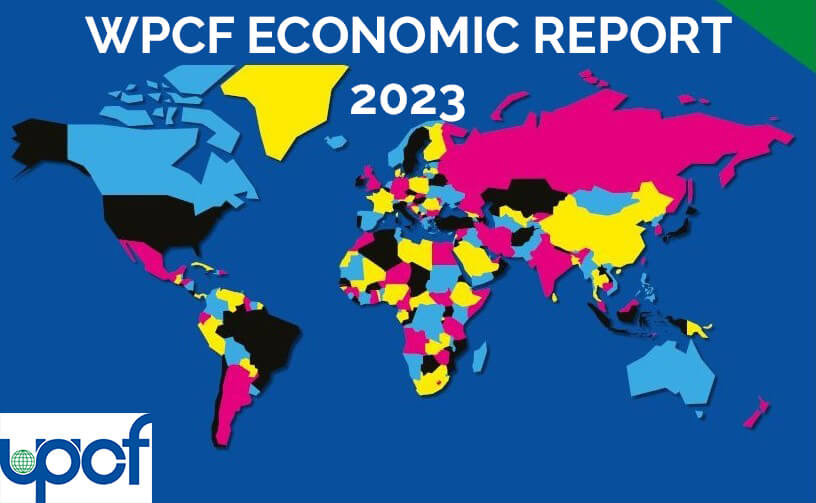 PRESS RELEASE: WPCF RELEASES ITS ECONOMIC REPORT FOR 2023
The World Print & Communication Forum (WPCF) is pleased to announce the release of its annual Economic Report for 2023.
Download the press release here.
WPCF RELEASES ITS ECONOMIC REPORT FOR 2023
This publication provides essential insights into the global economy, print markets, and country-specific analyses for its member nations.
The 2023 WPCF economic report features country reports for South Korea, Hong Kong, Nepal, China, Europe (represented by Intergraf) & India, and includes significant information pertaining to Thailand, Singapore, the Philippines, Malaysia, Indonesia, and the USA. The report is complemented by global economic data, offering a comprehensive overview of the important role played by the print industry on a global scale.
In September 2023, WPCF members convened in person for the first time since 2020 in Bangkok. During this gathering, they engaged in discussions addressing the challenges confronting the global print and packaging industry, exchanged invaluable insights, and strengthened global collaborative efforts. This firsthand exchange of knowledge and experiences played a pivotal role in shaping the content of the report.
The report is available for the members of the associations that are a part of WPCF. For more information, please contact info@worldprintforum.org.